Sam7411
Sam7411

Real Name

Samuel Aslakson

Gender

Male

Education

Highschool

Ideology

Libertarian

Debate Win/Loss/Tie

1/0/8

Win Ratio

100.00%

Percentile

87.05%

Elo Ranking

2,070

Forum Posts

420 lol #vapenation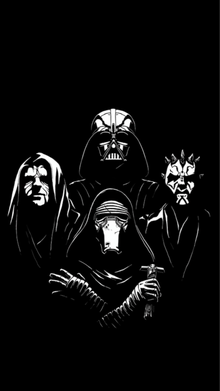 Sam7411 is some new member of Debate.org, having joined in the November of 2015.[1] He is known mainly for his conservative/libertarian views and his emphasis on rational thinking, natural rights, and individual freedom.
He was originally introduced to Debate.org while searching for opinions on controversial issues and took up debating other members on a wide range of topics. Lately, his focus has shifted to the forums. He is most active in the Political forum, while also dabbling in the Personal, Debate.org, Religion, and Miscellaneous forums.
Notes
His profile on Debate.org lists Debate Win/Loss/Tie ratio as 1/1/7. The vote casting Sam7411 as losing has been removed by a vote moderator and he is now tied with his opponent.[2]
References List
Community content is available under
CC-BY-SA
unless otherwise noted.